Fearing Others - Putting God First
£599

£5.99

Save £2
Tax included.
---
---
Fishing for compliments, overcommitting (or never committing), keeping people at a distance . . . when we fear other people more than we fear God, we become anxious slaves to their opinions and approval. But we don't have to compete to be loved! Zach Schlegel uses meditations on God's Word, reflection questions, and practical suggestions for action to guide you, day by day, toward a freer way of life in service to God. Learn how to fear God alone, rest in his grace, and live in peace, joy, and confidence.
In the 31-Day Devotionals for Life series, biblical counselors and Bible teachers guide you through Scripture passages that speak to specific situations or struggles, helping you to apply God's Word to your life in practical ways day after day.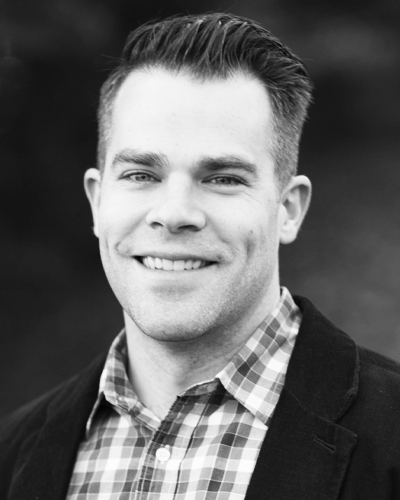 Zach Schlegel is senior pastor of First Baptist Church Upper Marlboro in Upper Marlboro, Maryland.