From Bondage to Liberty
£750

£7.50

Save £2.49
Tax included.
---
---
It is difficult to overestimate the importance of Moses to the unfolding of God's plan of salvation. Arguably, Moses is the most significant Old Testament figure because of his unique role as mediator of the old covenant. In this sense, Moses is the only parallel to Jesus Christ who is the mediator of a new and better covenant.
This book focuses on the redemptive-historical aspects of Moses' life and ministry
as manifested in the books of Exodus, Numbers, and Deuteronomy.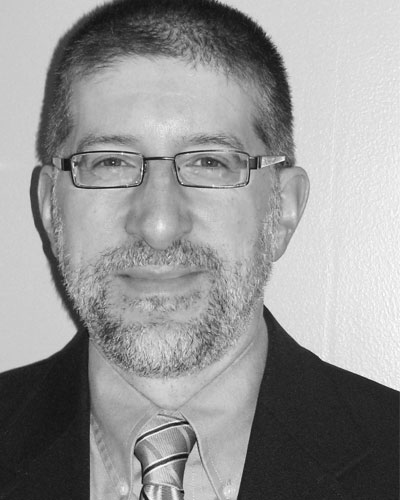 Anthony T. Selvaggio (JD, The University of Buffalo School of Law; MDiv, Reformed Presbyterian Theological Seminary) is an ordained minister, a lawyer, an author, a lecturer, and a visiting professor at Ottawa Theological Hall in Ottawa, Canada. Previously he was a visiting professor at the Reformed Presbyterian Theological Seminary in Pittsburgh and was Theologian in Residence at the Rochester Reformed Presbyterian Church. He edited and contributed to The Faith Once Delivered: Essays in Honor of Dr. Wayne R. Spear. He lives in Rochester, New York, with his wife, Michelle, and their two children, Katherine and James.