God's Bible Timeline
£999

£9.99

Save £4
Tax included.
---
---
With colour illustrations, pictures, and pull–out timelines, this history book brings the whole Bible to life! From Genesis to Revelation, from the beginning of time to the early church, from the first promise of a Saviour to the promise that one day that Saviour will return – this book spans all of time. Find out about how the God of all time spoke to his people and still speaks today through his Word.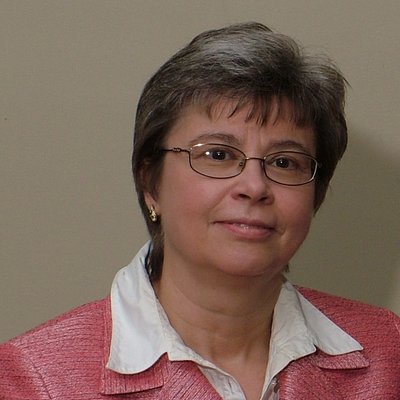 About Linda Finlayson
Linda Finlayson is an author who writes biographies and church history books for children. She has also contributed to several other books and magazines, and has spoken in schools. She works part time as the administrative assistant at her church, Cornerstone Orthodox Presbyterian Church. She lives in the Philadelphia area with her husband, Sandy Finlayson, author, librarian and professor at Westminster Theological Seminary. They have one son.
---
We Also Recommend