I Spy At Christmas
£550

£5.50

Save £2.49
Tax included.
---
---
Do you love Christmas? The presents, the decorations and fun! There are so many great things at this time of year – but when we look at the snow, and hear the carols sung we should remember that Jesus Christ is the reason we celebrate. He came to the World as God's Saviour.
This fun and engaging book helps children to connect the things they love about Christmas – the tree, the snow, the stockings – with the true meaning of Christmas. The tree reminds us of the wooden manger cradling the baby Jesus; the snow reminds us that God has promised to make our sins as white as snow; the empty stockings waiting to be filled remind us that God wants us to be filled with love for him.
Each page features beautiful colour illustrations, where children can see and point to the things beings 'spied'.
There are 24 things to spy in this book, so families could use this as a countdown to Christmas, thinking in depth about each of the truths being highlighted every day. Although aimed at younger children, this book can be enjoyed by the whole family.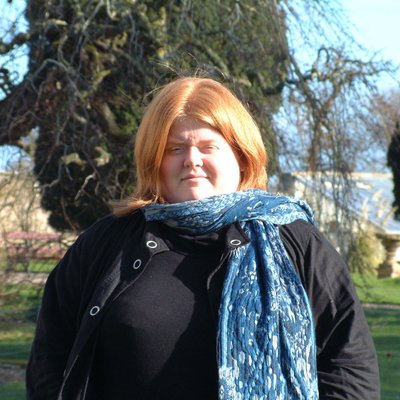 About Catherine MacKenzie
Catherine MacKenzie has written several biographies for young teens in the Trailblazers series as well as other titles for younger children. She is Editor for Christian Focus' children's imprint, CF4Kids. Born and brought up in Scotland, her writing was inspired by her mum, children's author Carine MacKenzie. Catherine has several nieces and nephews – a perfect practice audience!
---
We Also Recommend