If there's a God Why are there Athiests?
£500

£5.00

Save £4.99
Tax included.
---
---
A common charge levelled against people with religious beliefs in general, and with Christian convictions in particular, is that their beliefs are motivated not by reasonable evidence but by psychological needs. In fact, many respected people, accepting the arguments of atheist thinkers, believe that psychology and the social sciences have explained away religion.
In this thoroughly revised and updated edition of If There's a God, Why are There Atheists?, R.C. Sproul examines the arguments of four prominent atheists:
–       Sigmund Freud: religion arises out of guilt and the fear of nature.
–       Karl Marx: religion is used to keep the lower classes happy.
–       Ludwig Feuerbach: religion is only wish–fulfilment.
–       Friedrich Nietzsche: religion is rooted in man's weakness.
Engaging with these thinkers' works on a psychological as well as theological basis, Sproul shows that there are as many psychological and sociological explanations for unbelief as for belief – and that atheistic conclusions should not be accepted blindly.
For the believer who is troubled by doubts or who wants to respond intelligently to unbelievers, it offers clear, thought–provoking analysis. For the unbeliever who has an open mind, it offers stimulating debate, worthy of time and thought.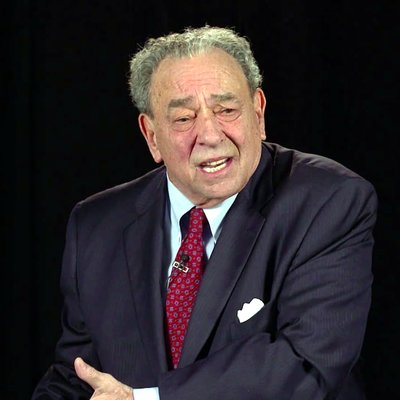 R.C. Sproul (1939 – 2017) was Founder of Ligonier Ministries, an international Christian discipleship organization located near Orlando, Fla. He was also Co–pastor of Saint Andrew's Chapel in Sanford, Fla., first President of Reformation Bible College, and Executive Editor of Tabletalk magazine. His radio program, Renewing Your Mind, is still broadcast daily on hundreds of radio stations around the world and can also be heard online. Dr. Sproul contributed dozens of articles to national evangelical publications, spoke at conferences, churches, and schools around the world, and wrote more than one hundred books, including The Holiness of God, Chosen by God, and Everyone's a Theologian.