Living Words: A Legacy of Quotes
£599

£5.99

Save £3
Tax included.
---
---
Upon returning to the UK after 20 years of gruelling service in the Democratic Republic of Congo, Helen Roseveare began her speaking and writing ministry. In the time available between trips all over the world, she wrote, amongst others, four 'Living' books, the titles of which were derived from the foundational principles of WEC – Living Holiness, Living Sacrifice, Living Faith, and Living Fellowship. Living Words features quotes from each of these four books, each accompanied by a relevant Bible passage, making this an ideal undated devotional book.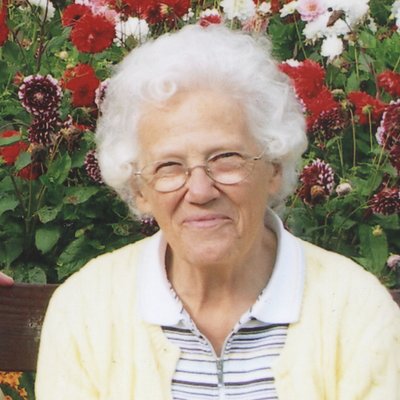 About Helen Roseveare
Helen Roseveare (1925–2016) went to the Congo as a missionary between 1953 and 1973. A pioneer of vital medical work in the rainforests of this region, she had a major impact long after she left. Through many trials, she lived out her life striving to serve her Lord with every day and encouraging those around her to do the same.
---
We Also Recommend