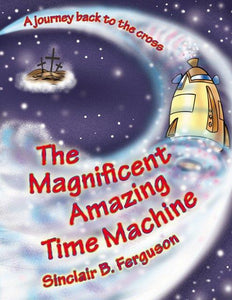 The Magnificient Amazing Time Machine
£599

£5.99

Save £2
Tax included.
---
---
Take a deep breath. You're going on a journey back in time. Get on board the time machine that will take you back to the Cross and the beginning of time itself. This adventure hinges on God the Father's Plan to give his one and only Son to save sinners.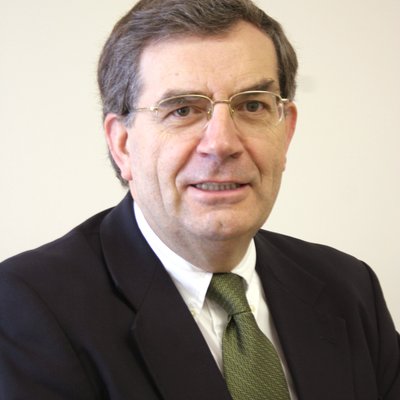 About Sinclair B. Ferguson
Associate Preacher, St. Peter's Free Church, Dundee, Ligonier Teaching Fellow and Chancellor's Professor of Systematic Theology at Reformed Theological Seminary.