Wilfred Grenfell: Courageous Doctor
£450

£4.50

Save £1.49
Tax included.
---
---
"Faster, Jack, faster!" Wilfred Grenfell called to the lead dog in his sledge team. Jack needed no second reminder. He loved to go as fast as possible and he urged his team forward. Wilfred loved to go fast too, and felt a thrill as the cold wind blew past his face. There was such freedom flying across deep snow and ice, and so far, all seemed to be going well. But just then, instead of hard ice, they hit slush, which meant a patch of ice was melting and could break apart at any moment. "Come on Jack," Wilfred yelled. "Faster!" But it did not matter. The worst thing happened. Right in front of the dogs the ice cracked open. Watching in horror, Jack and then one by one the other dogs, slid into the freezing water…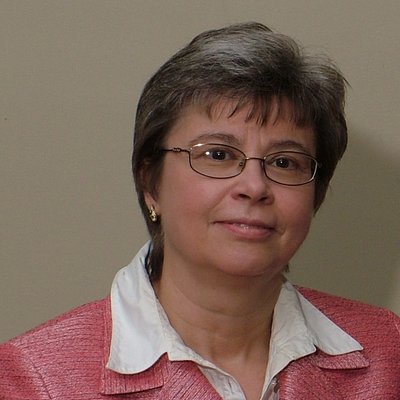 About Linda Finlayson
Linda Finlayson is a Canadian living in the Philadelphia area of the USA. She has enjoyed working with children in schools, churches and children's clubs. Bringing together her love of books, children and history has given her the opportunity to write the adventure stories of real people. Linda is married and has one son.