Living in the Gap Between Promise and Reality
£1099

£10.99

Save £4
Tax included.
---
---
All too often we look at our lives and wonder, "Is this really how life should be for a Christian?" God has made glorious promises to his people in Scripture. Has he failed us when we suffer through sickness, unemployment, broken relationships, recurring sin, or other trials?
Those caught in painful, stagnant, or simply unglamorous circumstances find a sympathetic figure in Abraham, who spent years living in the gap between promise and reality. Working his way chapter by chapter through the Genesis account of Abraham's life, Iain Duguid shows how Abraham, in both his faith and failure, points to Jesus and the gospel, providing an example and a profound encouragement for us today.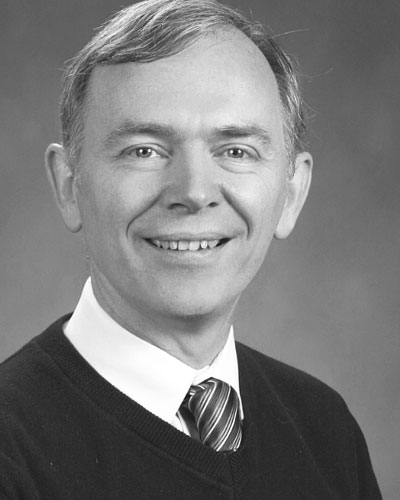 Iain M. Duguid (PhD, University of Cambridge) is professor of Old Testament at Westminster Theological Seminary, Philadelphia. He has written numerous works of biblical exposition, including Esther & Ruth in the Reformed Expository Commentary series, Ezekiel in the NIV Application Commentary series, and Numbers in the Preaching the Word series. 
---
We Also Recommend